Bangalore, Nov 7 (IANS) The state government has withdrawn a notification issued on September 3, 2018 by setting aside reservation for state-run local bodies, municipal council, municipality and town panchayat chairman-vice-president.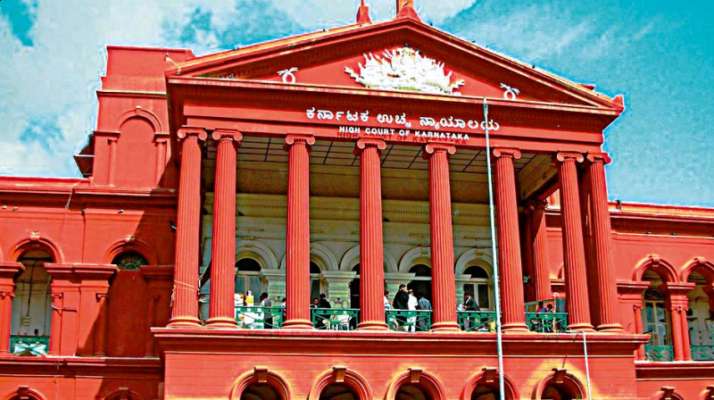 The appeals were filed in the Divisional Bench of Chief Justice AS Oka and Justice SR Krishnakumar.
Advocate General Prabhulinga Navadagi has decided to withdraw the notification issued by the State Government President and Vice President on September 3 last year. He also informed the bench that the notification will be issued within a month by rescheduling the reservation. The court recorded the lawyer's statement and disposed of the petitions.