Lucknow: Abhinav Gupta has been arrested by the EWW for investing in the PPF money of employees of Uttar Pradesh Power Corporation Limited in DHFL, while the families of the employees were yesterday accused in the case. Will protest to arrest them soon.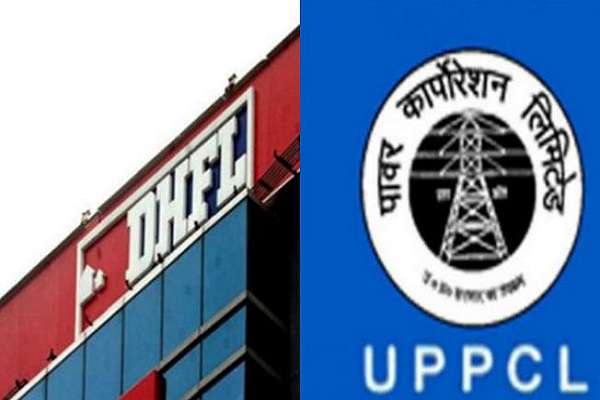 Power Employees Union Coordinator Shailender Dubey said Wednesday that the employees' families will hold a protest tomorrow at the Electricity Office. He alleged that the government was working tirelessly to arrest those responsible for the scam. In addition, the CBI is also being delayed in submitting the inquiry.
Abhinav Gupta is the son of PK Gupta, the then secretary of the trust already arrested. Ever since the arrest of PK Gupta, the EOW has been continuously sending notices to Abino to file inquiries and statements. Abinho surrendered to the Economic Offense Wing office on Tuesday amid constant pressure from Noida police. Abhinav is being considered as the main link in the PF scam case He works in real estate business in Noida Sector-121.
According to sources, he had taken a large commission in exchange for a deal between the trust and DHFL. He made some of his partners in Noida to invest the commission in the real estate business. Abinho has revealed several key secrets to the inquiry.
Sources say that Abhinav was also part of the companies that worked to invest in DHFL. So far, nine companies have been found to be fraudulent. EOW is collecting information about investments made in their bank accounts, properties and other locations.