Bangalore, Nov 7 (IANS) Politicians and businessmen are under pressure from some of the top players involved in the KPL betting case, city police commissioner Bhaskar Rao said.
Speaking to reporters in the city, he said if cricketers were arrested in a betting case, their future would be ruined. So the players are demanding an opportunity without arrest. Yet we have continued to investigate.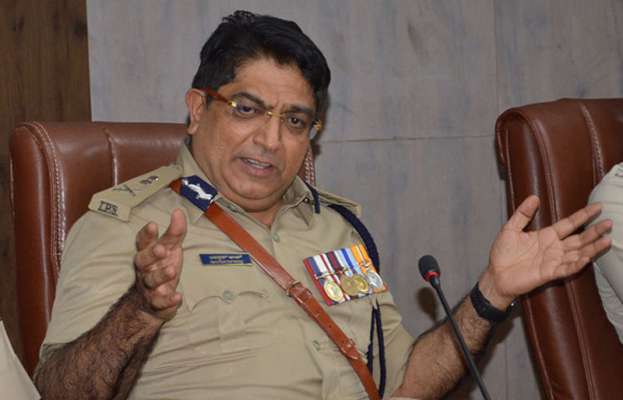 When the CCB police arrested the owner of the Belgaum Panthers team in connection with the KPL match-fixing scandal, he made a statement about the involvement of prestigious bowlers and batsmen. He informed that the players involved in the case, CM Gautam and Abrar Qazi, are being interrogated.
The investigation into the role of team owners, brokers and officials in the KPL betting scandal has come to light. Thus, there are pressures not to arrest cricketers. However, the police are acting without any pressure. He said many more players and bookmakers could be caught in the case.